Welcome Beyond the Point. We're an award-winning visual media and historical organisation dedicated to recording lost and overlooked structural heritage. Our mission is to record surviving forgotten remains to enlighten people about their hidden local histories. What started as a blog over ten ago has evolved into an online archive with over 300 historic sites ranging from Victorian asylums to military defences and abandoned factories.
Unearth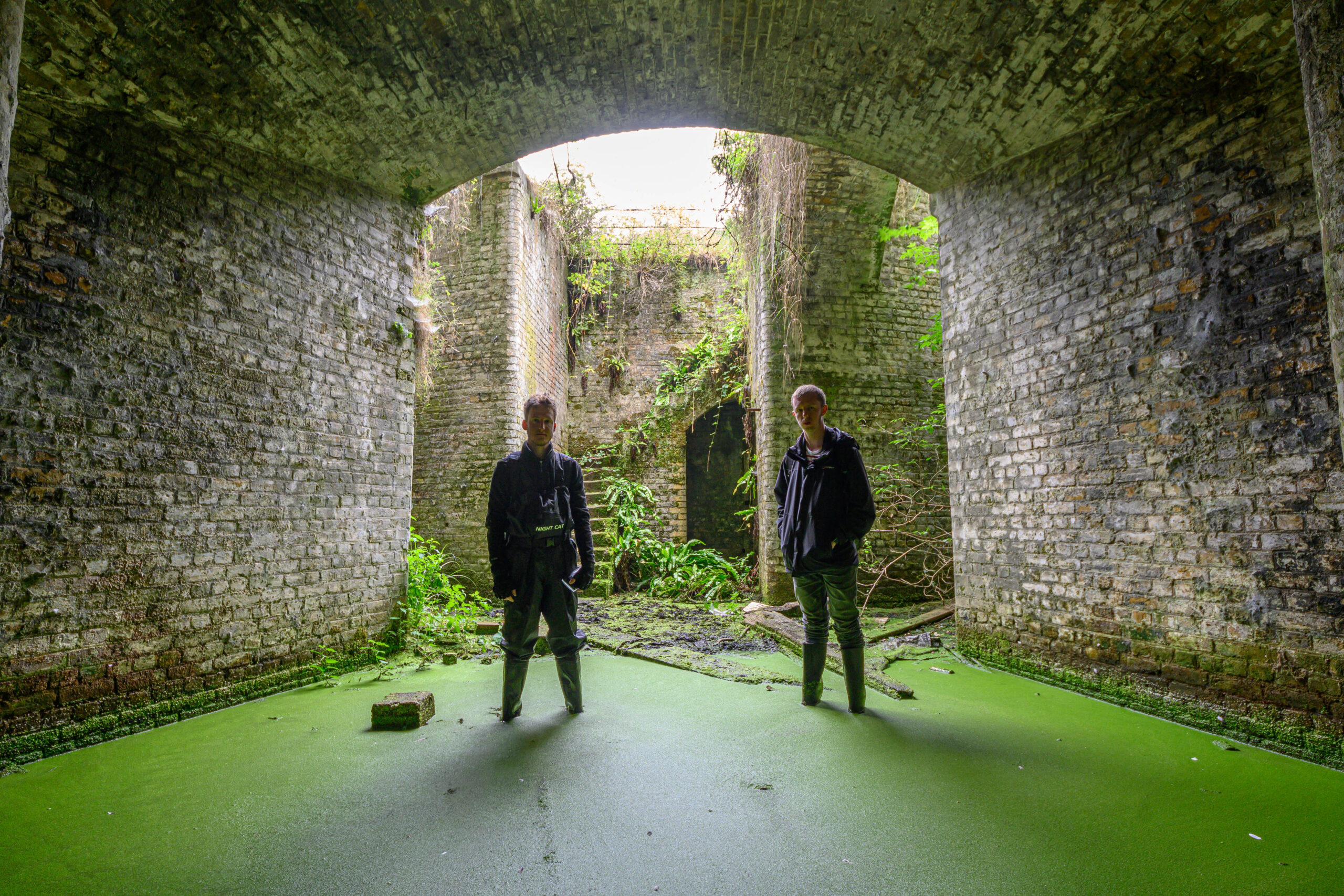 BTP is an award winning Essex-based organisation run by Joe and Liam who research, explore and document hidden heritage and exclusive locations.
Explore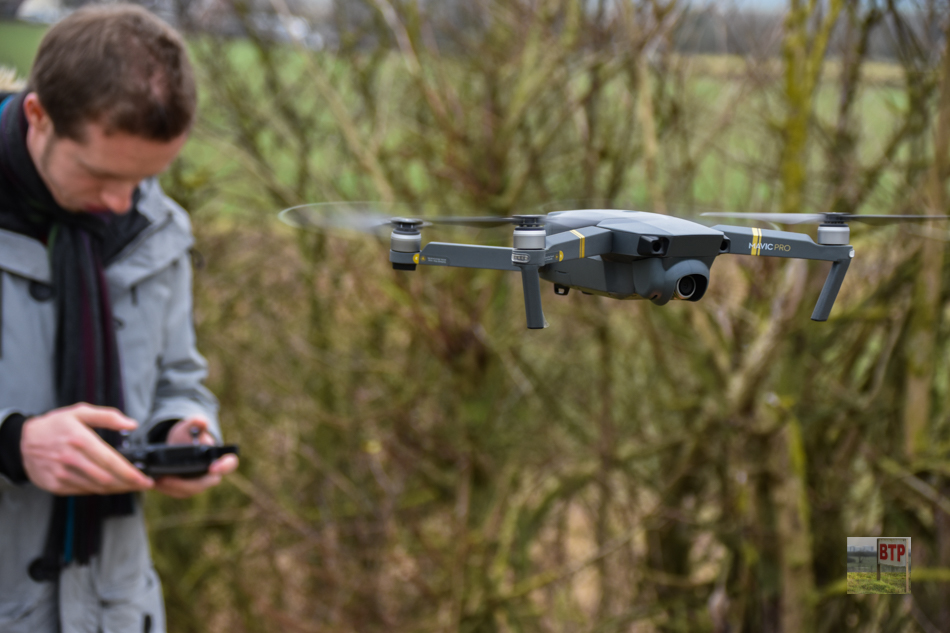 Covering everything between overgrown outdoor ruins, to nuclear bunkers deep underground, our goal is to enlighten you on the usually skimmed-over parts of local history.
Enlighten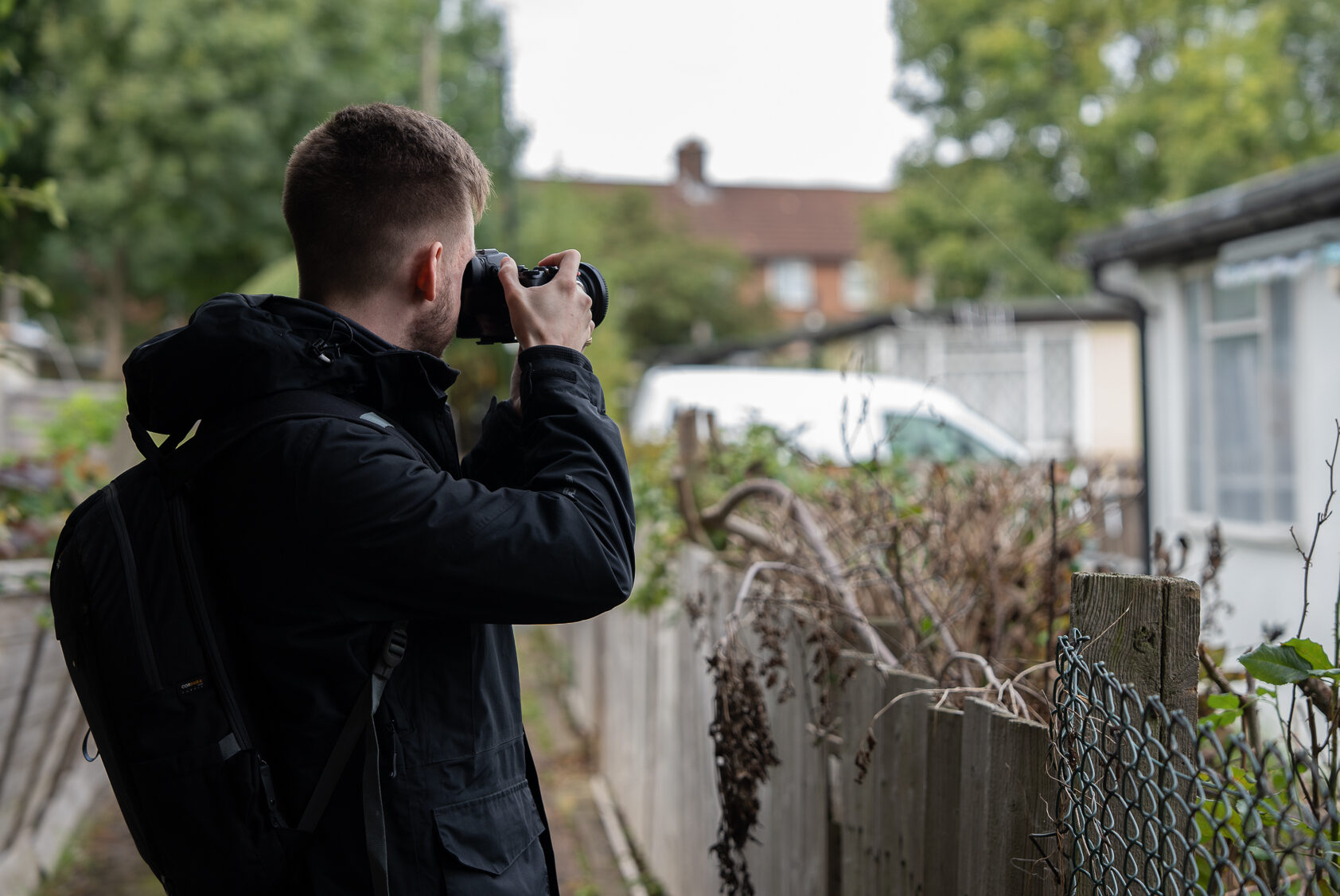 As young adults we are keen to get the next generation passionate about their local history and bring the past into present via our YouTube documentaries and hands-on vlogs.