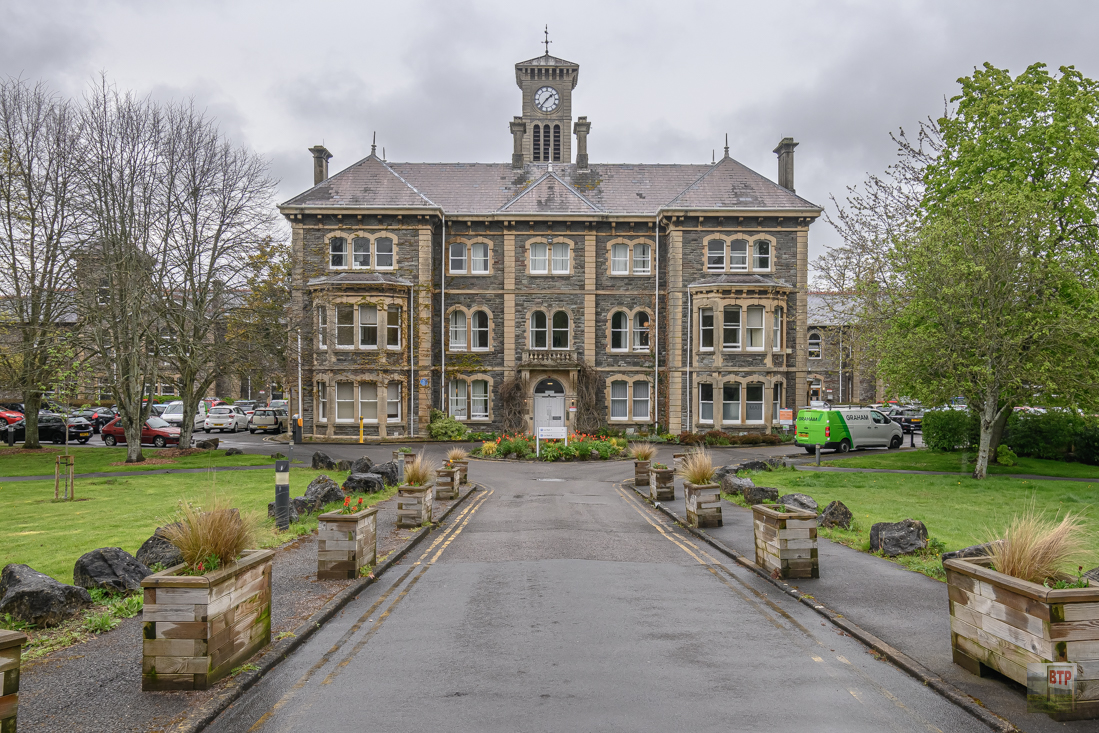 Today this former asylum is owned by the University of West England (UWE) and is home to hundreds of students who studying medical courses. With various hospital wards and beds – all of these are mockups used for training but fortunately the university have retained many features of the 140 year old building.
St Peter's Hospital was becoming increasingly full and with the passing of the County Asylums Act 1845, the Bristol Corporation set about constructing a new asylum. It was designed to follow a 'corridor' layout, with a main central corridor connecting the wards, and it was built with local stone rather than the typical red bricks which were used on asylums at the time.
The Bristol County Asylum opened on 27th February 1881 and over 100 patients were transferred from St Peter's within 48 hours; 3 weeks later and inspectors noted that the patients had drastically improved.
Various expansions happened throughout the following decades including new wards and a new chapel in 1880 with construction finally complete in 1894.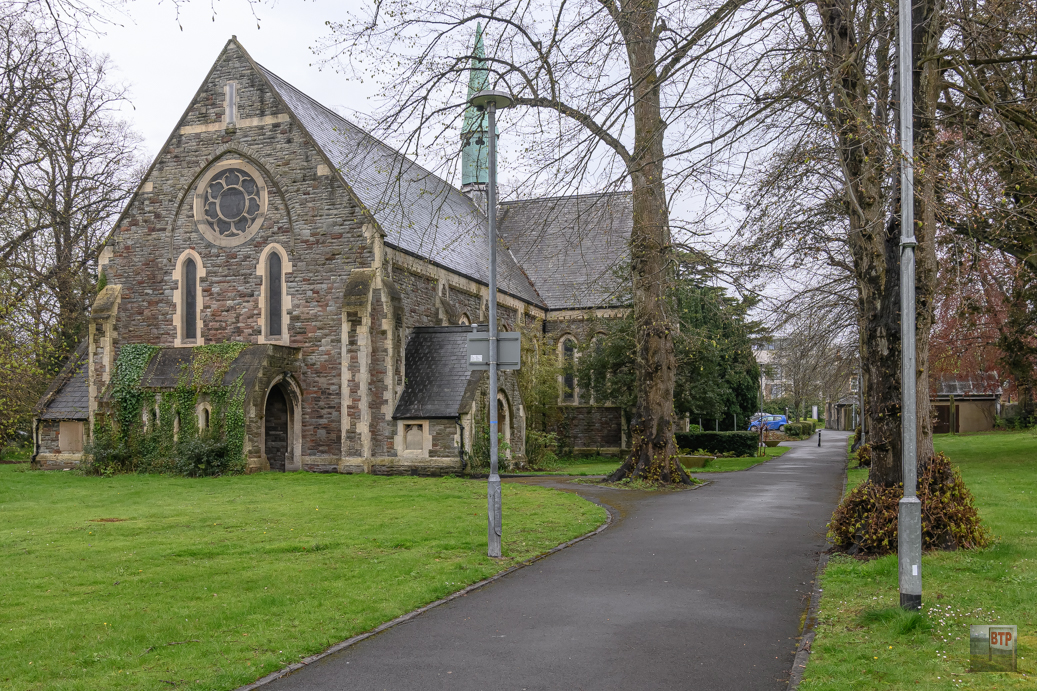 At the turn of the century patient numbers passed 1,000 however the outbreak of the First World War led to over 900 patients being transferred elsewhere. The site was temporarily known as Beaufort War Hospital and during the four years of war it's thought that over 29,000 patients were admitted there.
Patient numbers peaked at 1,250 in the 1920's and the Bristol Corporation set about looking for land for a new asylum; 260 acres were purchased and in 1934 building work started on what would be known as Barrow Hospital.
From the 1950's attitudes were changing; the hospital lost the word 'mental' from its name and new drugs made it easier for patients to be treated from home. By 1990 only 294 patients remained and in 1994 the hospital closed for good. Two years later and the UWE bought the site in a partnership with Avon and Gloucestershire College of Health and Bath and the Swindon College of Health Studies.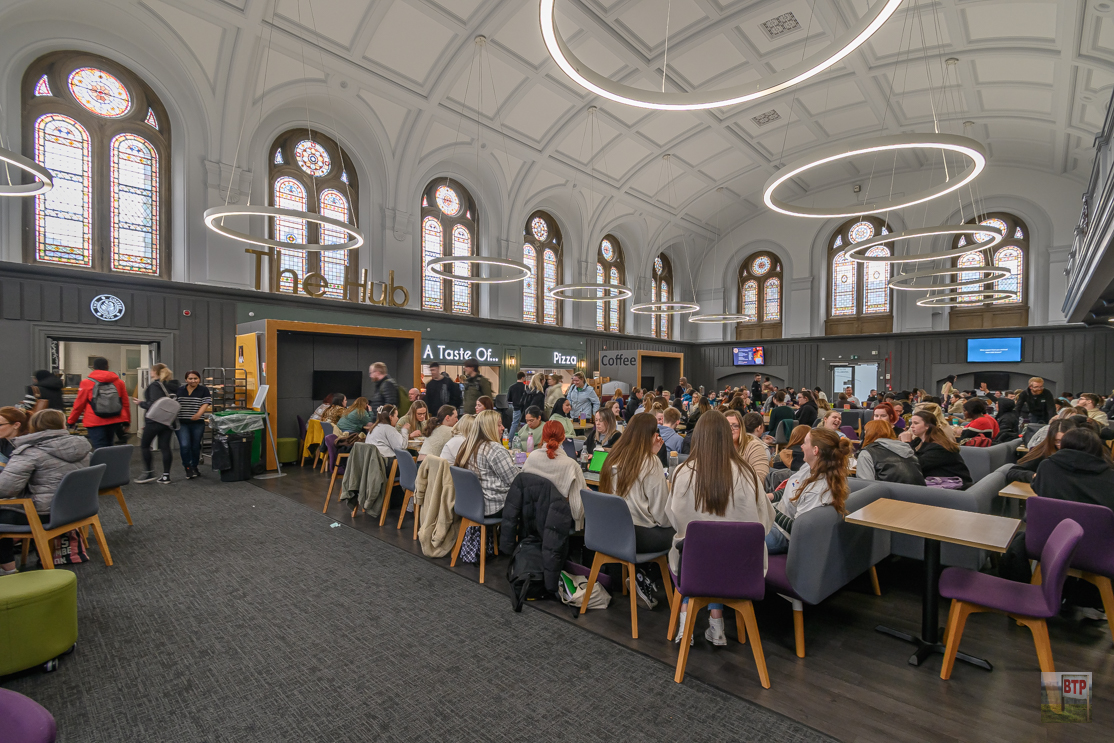 Sources: County Asylums
This entry was posted in
Location Report