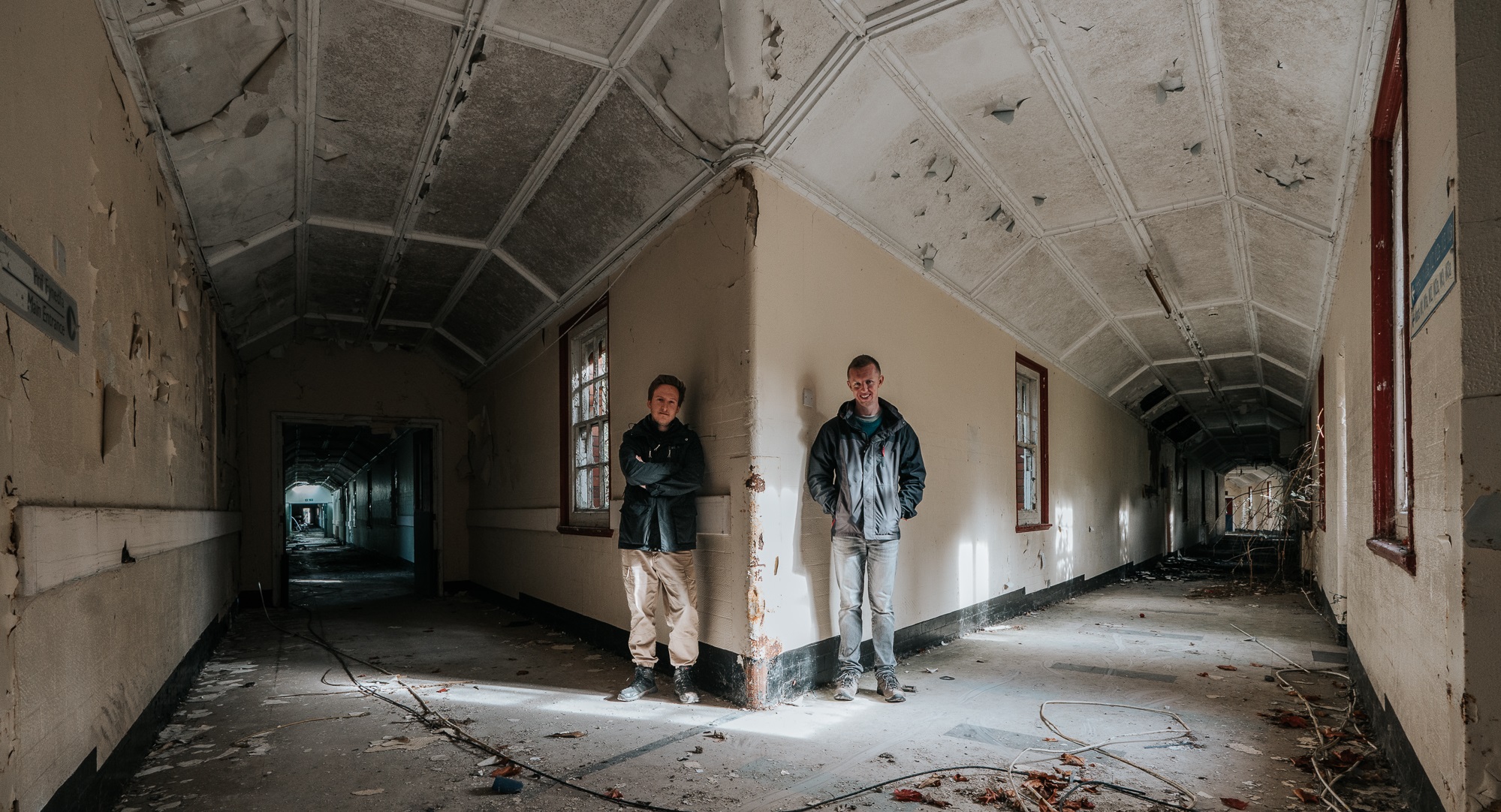 ---
Unearth, Explore, Enlighten
---
Beyond the Point is an award-winning visual media and historical organisation dedicated to recording lost and overlooked structural heritage within the landscape, based in Essex but covering forgotton sites across the country. Our mission is to capture disappearing historic remains and to enlighten residents on their fading local history. Our direct and hands-on approach sees Joe and Liam adventure out and about to film, photograph and research. We also have a keen interest in going behind the scenes and covering unique perspectives of more well known historic sites. Our work is best described as a mixture of local history, landscape history, outdoor adventure and urban exploration. We try to use these interests to develop a professional resource where others might remain informal, hopefully creating an archival record which is genuinely useful for both enthusiasts and researchers. We are non-profit and entirely self funded.
Beyond the Point was founded over ten years ago in 2011 by Canvey Island born and bred teenagers Joe Mander and Liam Heatherson. Aged 14 at the time, we enjoyed discovering and learning about our local history and wanted to share our discoveries with others. Within two years of running the site, we were awarded with the prestigious titles of 'Best Online Community Website' and 'Best National Archive 2012′. Four years on we have done numerous presentations for community groups, held stalls at several community events and have even been involved in the campaign launch for 'Explore Your Archive' which was held at the Houses of Parliament.
Ten years on and we're still thriving on discovering and exploring historic sites and work hard towards documenting and promoting our local heritage. We produce professional documentaries and hands-on vlogs to get younger people involved within their local history and in recent years and have upgraded our camera equipment and invested in a drone to achieve this.
---
Joe Mander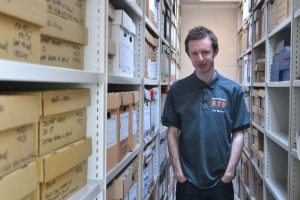 From BTP to work, you'll likely find me with a camera in my hand! I work across London filming the news, covering everything from murders and terror attacks to red carpets and sporting events. Over the past year I have been lucky enough to travel to Chicago and Madrid for work.
It was Beyond the Point which really started to excel my skills, photographing and filming the sites on our trips. Since an early age I have always been inspired by videos and films, in particular documentaries. Since getting my hands on with a video camera, things have grown massively. Beyond the Point started with a cheap and chunky camcorder and we have now upgraded to more professional kit, from a drone to a 360 degree camera.
Most recently I invested in a drone and passed my Permission for Commercial Operations exam, meaning that I am able to use my drone commercially.
Joe's website: www.JoeMander.com
Liam Heatherson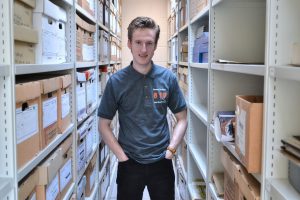 I love BTP because its the resource Joe and I always wish we had when we first started our adventure. It's great to share these neglected parts of our surroundings which defined our youth – this is a diary of our playground.
I studied History at the University of Exeter, writing my dissertation on wartime defences in South Essex's landscape which you can read here. I have worked to record WWI sites for Southend Museums and was awarded 'Home Front Legacy Champion'. I currently work as an unexploded ordnance researcher checking military activity within the landscape for developers – very interesting stuff!
I enjoy photography and hiking and have a strong interest in the outdoors and local culture and tradition. More recently, I have developed my videography skills often learned from Joe. I am also a musician and artist in my free time, and have even painted some of Canvey's seawall murals. I see all my creative outputs as one big reflection of my surroundings.
Liam's website: www.LiamHeatherson.Wordpress.com/
---
Collaborations
---
Over the years we have collaborated with many other excellent historical explorers across our part of the country and further. Here are some of the photographs we have taken with them. We also work with local museums and archives. We hope to feature the work of like-minded individuals more soon.