Subscribe To Beyond the Point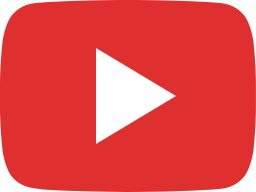 Site of Inverkip Power Station - A Personal Story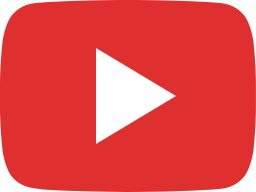 Urban Neglect & Decay: Abandoned Scotland 3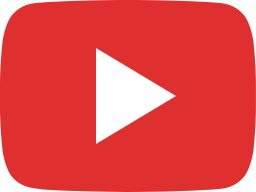 Exploring Scotland's District Asylums: Abandoned Scotland 2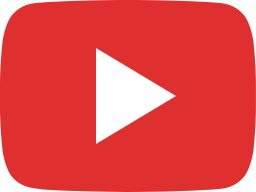 Glasgow's Lost Hospitals: Abandoned Scotland 1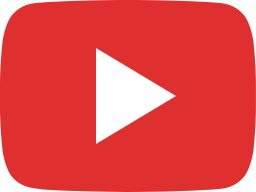 Abandoned Scotland Trailer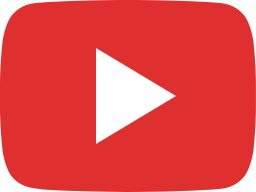 Orford Ness: Inside Britain's Atomic Desert (2023)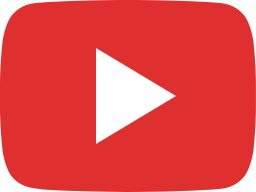 Exploring Journey Across the Isle of Portland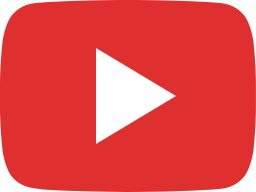 St John's Hospital - What remains at the former asylum?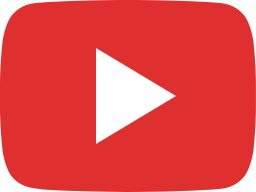 Fort Horsted - An Exclusive Tour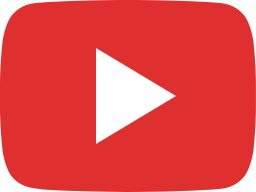 Cliffe's Forgotten Ruin: Lower Hope Battery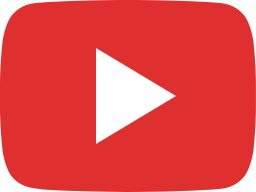 Heatherwood Hospital - The Final Days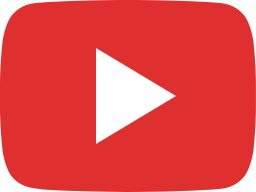 Rendlesham Forest - WWII & Cold War Heritage Vlog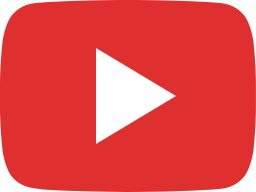 These Hospitals Closed Already? - Beyond the Scenes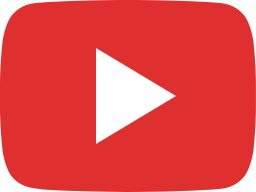 The Decaying Structures of Dinorwic Quarry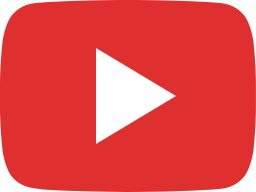 Beyond the Point: A Year in Exploration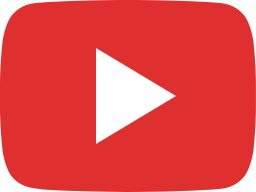 Budapest's Abandoned World Heritage - Urban Exploring Train Yard & Control Room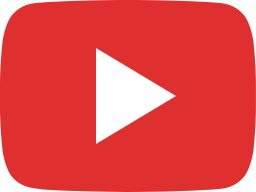 Chappel Viaduct & World War 2 Remains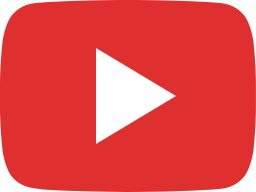 Belfast in Kent? - Abandoned Fake Street for Combat Training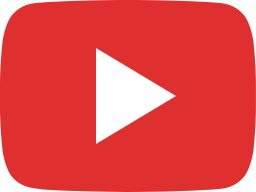 Was This England's Smallest Lunatic Asylum?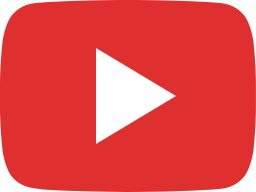 Castle Point Borough Council Nuclear Bunker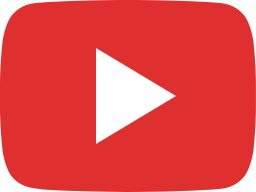 Comparing RAF Accommodation Across England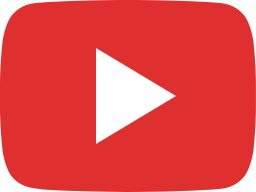 Exploring St Athan's Boys Village - 2022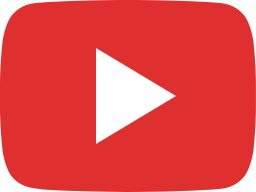 Sunk Island - Yorkshire's Unusual Gun Battery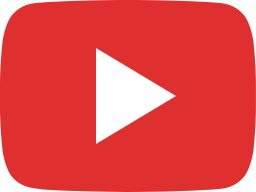 Inside Sheerness' Centre Bastion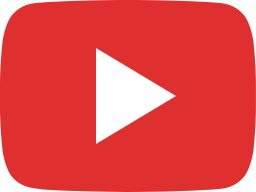 Boat Mission to Red Sands Sea Forts & SS Montgomery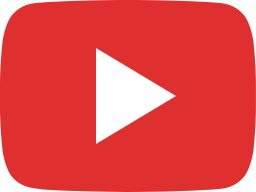 Shooting Film Photography in Abandoned Places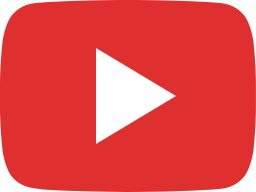 Derelict Cattle Processing Plant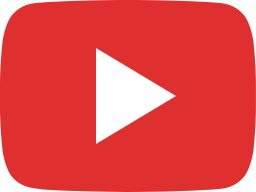 The Remains of Wells Fireworks Factory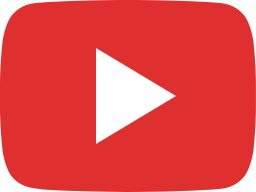 Bunker Mission Across the Isle of Sheppey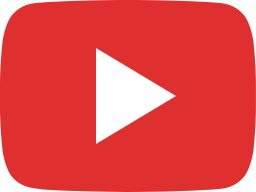 Exploring Hoo Island & The Remains of Hoo Fort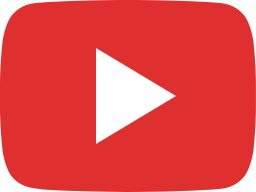 RAF Wittering Bomb Stores - Ambient Cinematic Film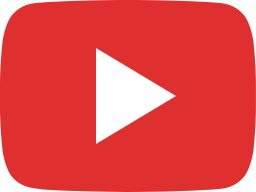 Suffolk & Norfolk Abandoned Airfields Vlog 2021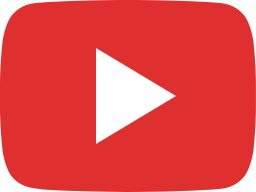 Amazing Ruined Castle & Industrial Decay - Exploring South Wales' Ruins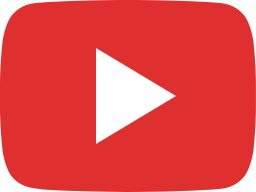 The Abandoned Coal Mines of South Wales - Short Film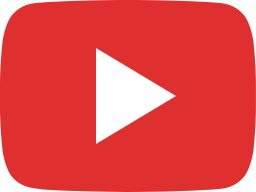 Cwm Coke Works Documentary - One of the UK's Last Abandoned Industrial Giants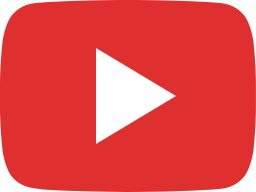 Exploring the Dinorwic Slate Quarry 'Ghost Town'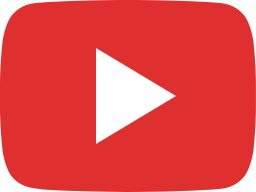 Wales' Infamous 'Car Cave' Slate Mine - Is It Worth the Hype?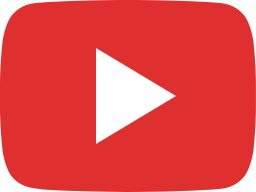 Introducing the Abandoned Wales Series...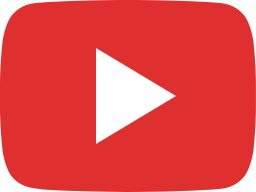 Norfolk's Red Barns - Built to Hide Nazis?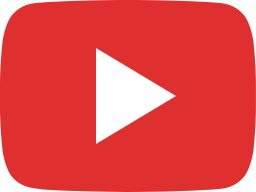 Norfolk's Abandoned Chapel Built by a Refugee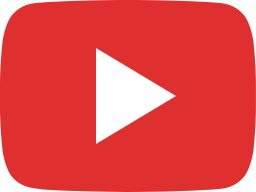 Best Kit & Clothing for Adventuring & Urban Exploring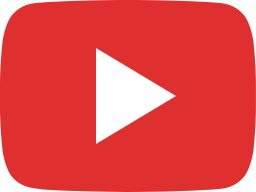 Hadleigh's Hidden History with Nicola White Mudlark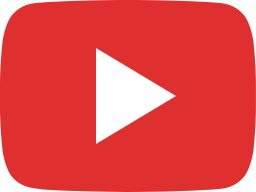 Beyond the Point On BBC Essex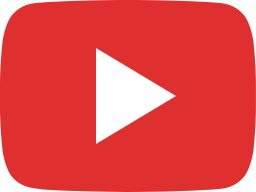 What's Left of Runwell Mental Hospital?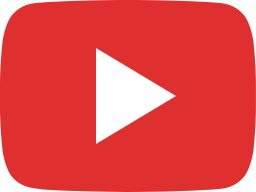 Grain's Coastal Secrets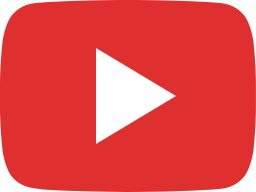 Abandoned Photography - HDR & Bracketing (Lightroom Tutorial)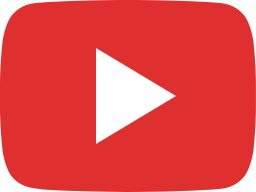 Abandoned Photography - HDR & Bracketing (Lightroom Tutorial)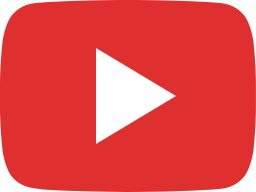 Southend's D-Day Secret - Thames Estuary Mulberry Harbour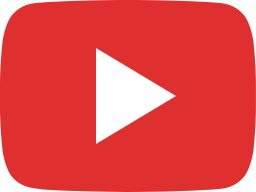 Roydon Cold War HAA Battery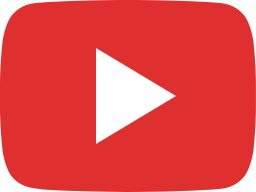 Secrets of Chafford Gorges