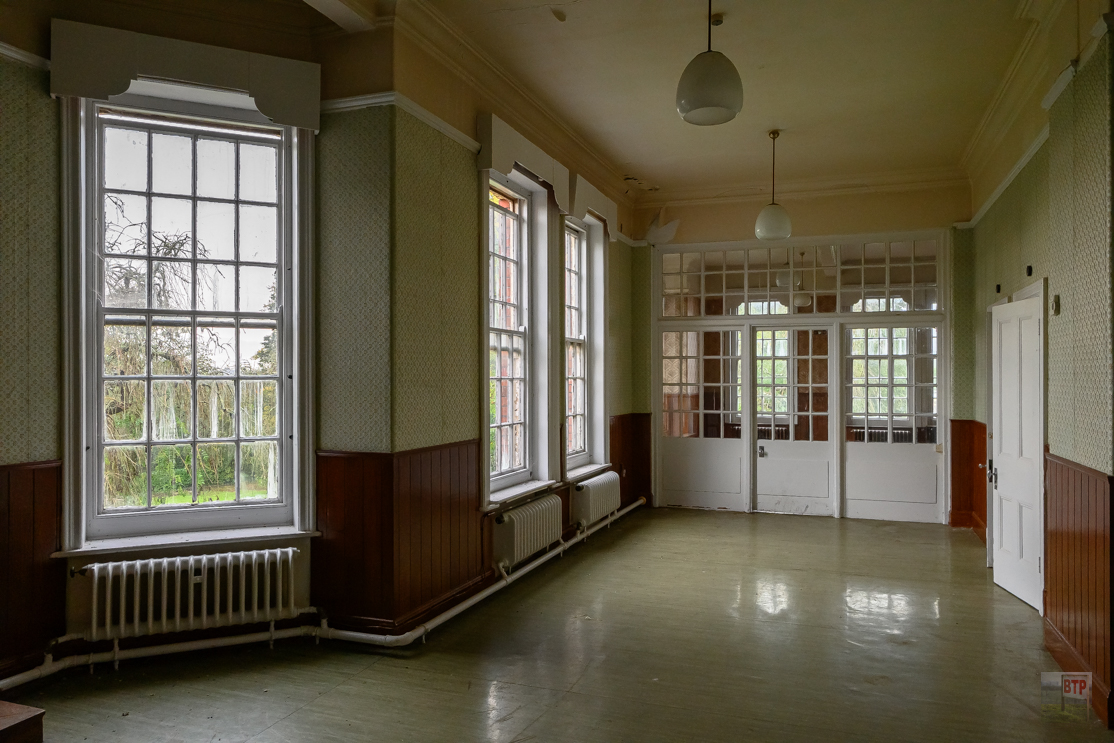 Officially opened in January 1906, St Cadoc's Hospital is one of few original asylum buildings which is still used today. Although the majority of the site is sitting unused, mental health services for children, adults and the elderly are still provided on site, including in some of the original wards.
In 1891 Newport was constituted as a County Borough which required it to have its own asylum to provide mental health care to Newport residents. Designed by architect Alfred J Wood, Cadooc's was designed in a compact arrow layout where wards were spread across a large area and were all connected by long corridors, with a dance hall, workshops and kitchens in the centre of the site. A chapel, mortuary and cottages were also built on-site but were not directly connected.
The foundation stone was laid on 27th May, 1903 and the hospital was officially opened 3 years later on 25th January, 1906, by the then Mayor of Newport, Cllr. John Liscombe, under the name Newport Borough Asylum. The first fifty patients to arrive had come from from Abergavenny Hospital, who had agreed to care for Newport patients until the hospital had been built.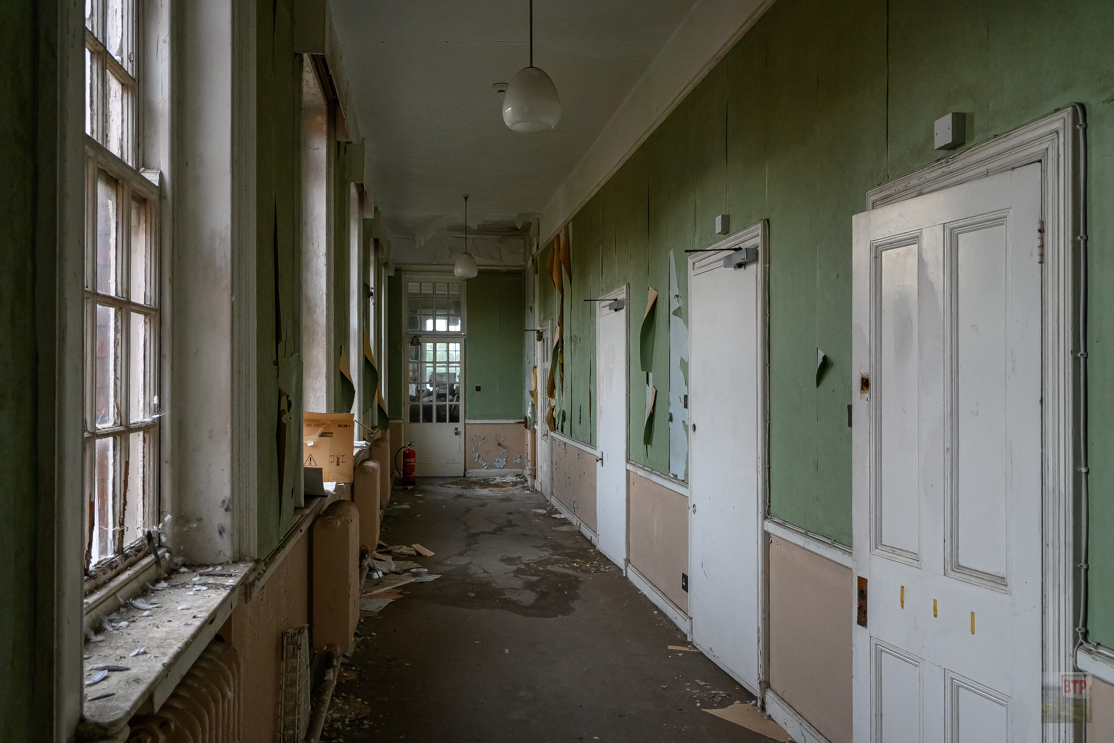 According to CountyAsylums.co.uk: The wards for patients were all two stories in height, those nearest the administration block being designed for sick and infirm cases and accommodating 30 patients on each floor; the next block was designed for 35 epileptic and 35 quiet and chronic cases. Next to this was the block for recent and acute cases, accommodating 27 patients on each floor.
In 1919 it was re-named the Newport County Borough Mental Hospital and during the Second World War it was renamed again as St. Cadoc's Emergency Hospital. Finally, in 1946, the name changed to St Cadoc's Hospital as it's known today.
In 1961, a new admission unit and outpatient clinic opened, providing 46 beds (24 female and 22 male), which took the hospital bed count up to 504.
At an unannounced inspection in 2021, the hospital was criticised for the condition of the site, with the inspectors finding broken glasses from windows. The report stated "The hospital site must be better maintained to protect the health and safety of patients, visitors and staff".
Exterior Photos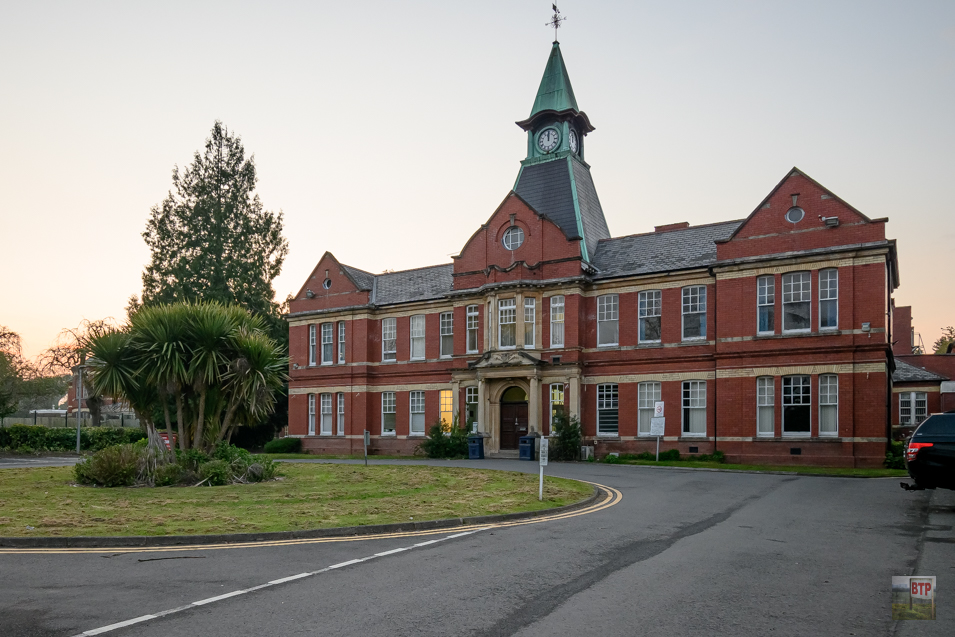 Corridors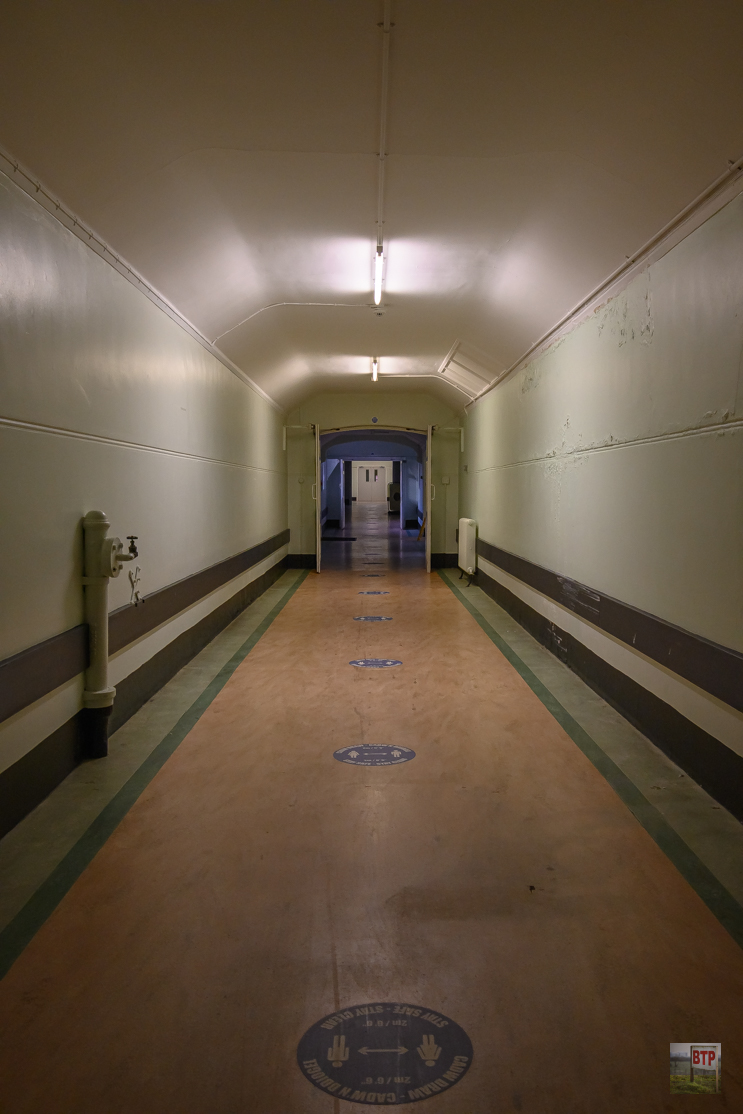 Wards & Miscellaneous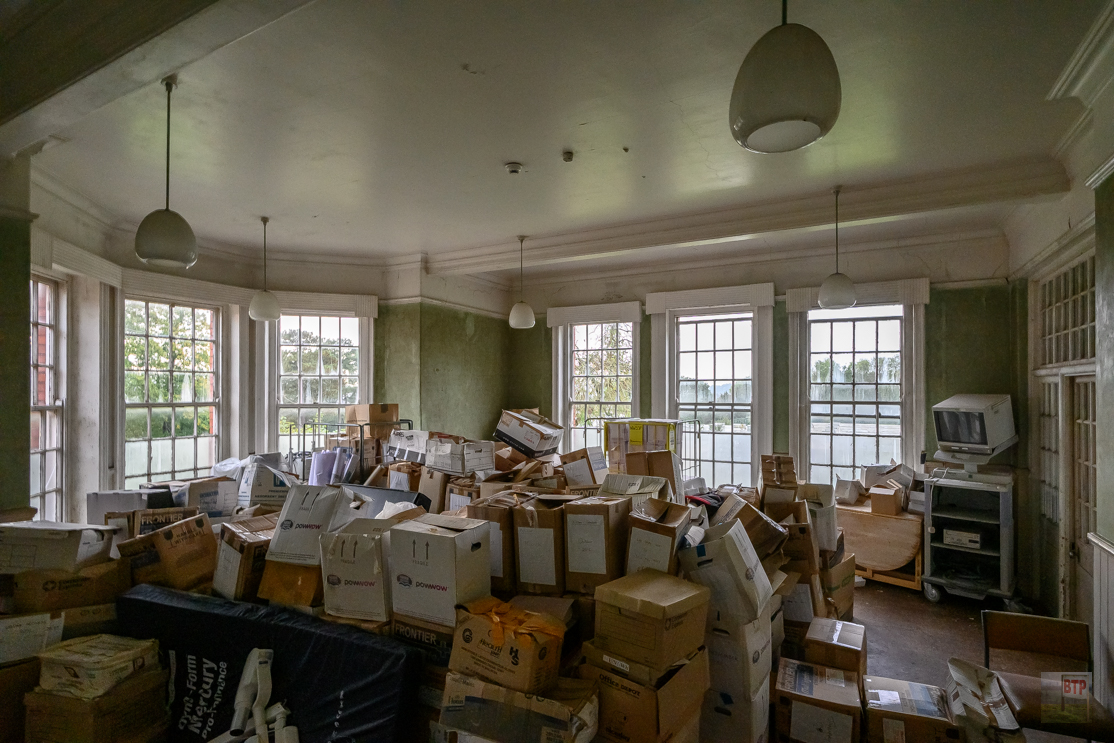 Sources: County Asylums and HIW.org.uk.
This entry was posted in
Location Report