Hello and welcome to our brand new Beyond the Point website! Over the past year we've spent a frankly insane amount of time building this new website and copying over the hundreds of articles and thousands of photos – 5,500 so far! To mark ten years of BTP we wanted to upgrade the site and this one is our best yet. It's a genuine life's project capturing less so the past but the changing world around us and we hope it has value both to enthusiasts and researchers.
Our website is now much must faster to load and works across all devices, including phones and tablets. The articles are easier to read with bigger text, enlargeable images, and everything from mapping to videos. Not only does the site look nice, but its far more stable for the long term allowing us to focus on the content.
One of the new features we've added are multiple markers on some maps, as seen below. For historic sites that have numerous ruins in the area, such as several pillboxes or defences, markers for each remain will show on the header map, whereas previously these were collectively marked by a single marker.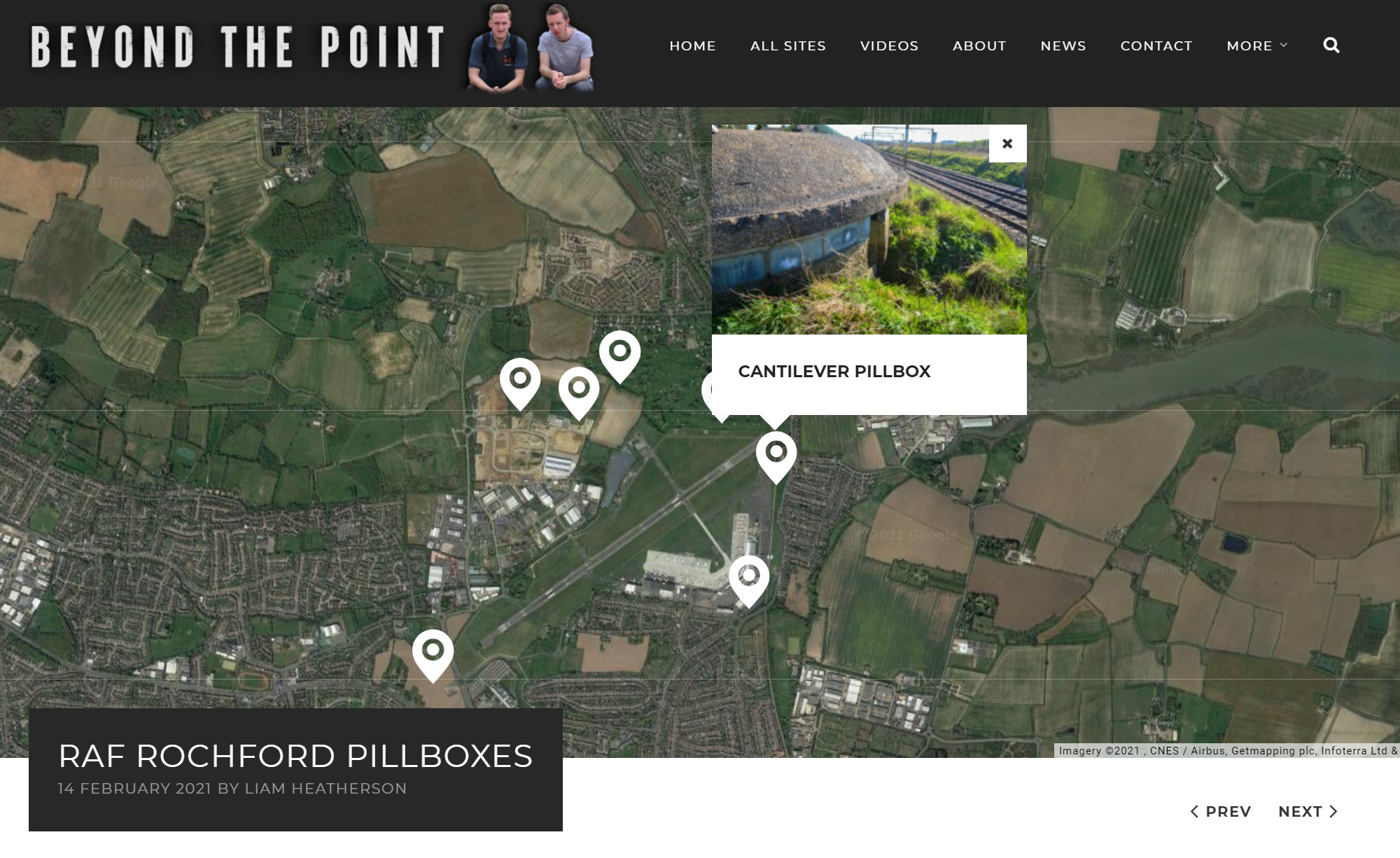 Another thing that we've added to make things easier is Facebook comments. Rather than having to give your email address to us, if you're logged into Facebook on your device, you'll be able to comment without registering.
We've already added nearly 200 historic locations – quite the grind, and will continue to copy the rest over during the coming months. Some of these locations are brand new and haven't been published on our site before so do keep a look out for them, and we've also brought a lot of our old content up to date with new previously unpublished photos and text. We want the site to have both style and substance.
And many more – click All Sites in the top menu to explore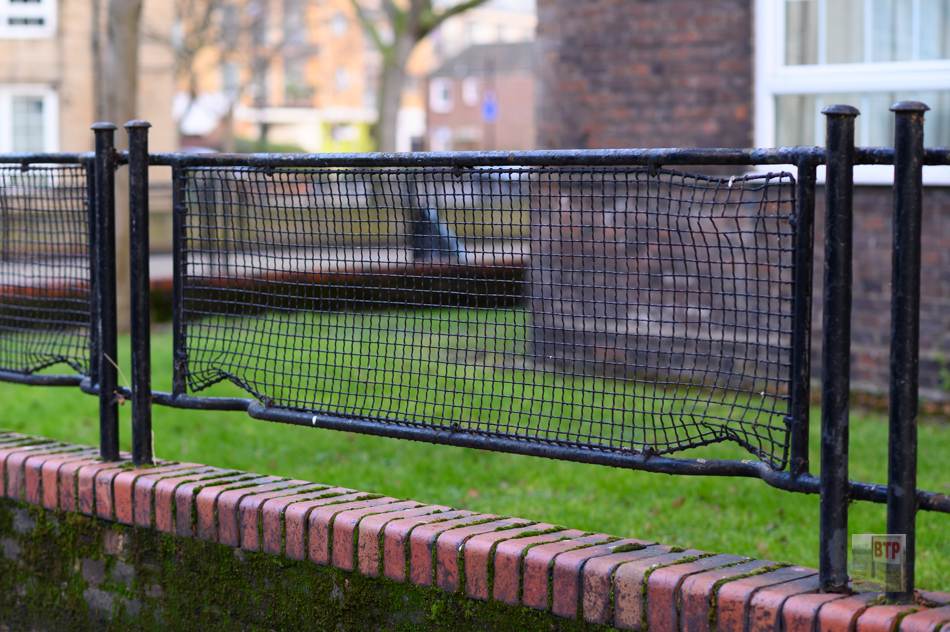 In addition to working on this, we've also been fortunate enough to have passed the 2k milestone on both our Facebook Page and YouTube Channel. Our Facebook Page was helped by our post on World War 2 stretchers which reached 70,000 people and our new YouTube subscribers has taken our all-time views to an impressive 400,000. Whilst these stats are great, knowing that we've built up this community of like minded people who enjoy our work as much as we do, over the past ten years, is extremely reassuring. We've even had some of our footage bought by a production company, which will be used in a new documentary on a major TV channel later this year. We began BTP as a blog for ourselves expecting to never really be discovered, but with the amount of work that has since gone into making this online resource we know we wouldn't have made it this far without such a positive audience.
We've also added a brand new section where you can add your own articles; whether that's your recollections of the past, a special interest in a historic site or maybe you've got photos of somewhere that's been demolished. Simply visit our Community Hub to find out more.