Welcome to Beyond the Point's find cabinet – a variety of ancient artefacts from across the Canvey Island mudflats to an Italian cove at the bottom of a castle! Finds give us intriguing insights into what life was like many years ago and has proved the theories of many historians both right and wrong, changing and painting pictures of a distant world. Over the years we've found hundreds of shards of pottery and dozens of other finds from bullets to brooches. In this section, we give you a little insight into some of our best discoveries. – Hover over a photo and click on the yellow expand button to enlarge the photo.
---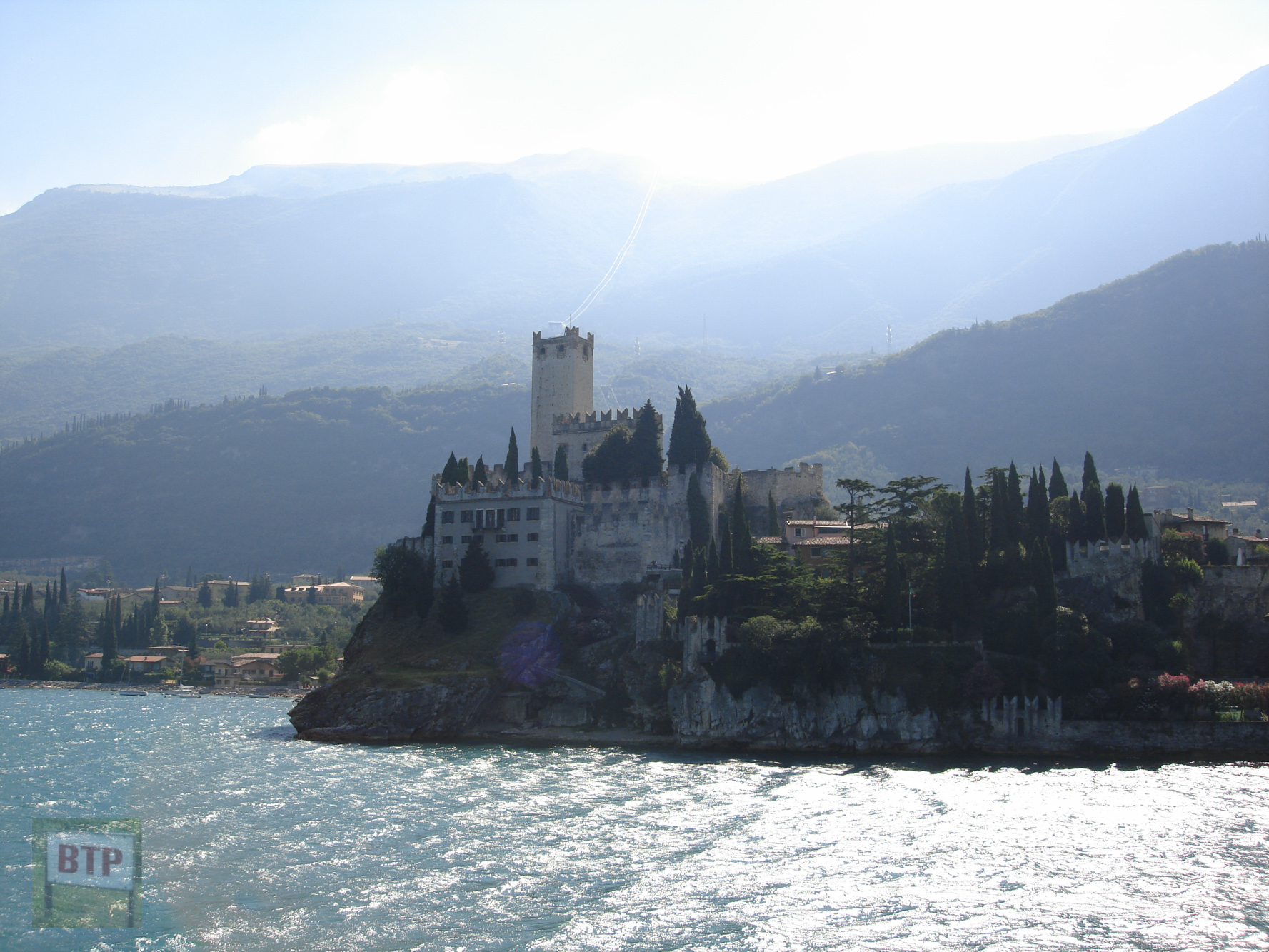 Italian Finds
Lake Garda is the largest lake in Italy and is a popular tourist destination for holiday makers. The name 'Garda' dates back to the eighth century, from the Germanic word warda, meaning "place of guard" or "place of observation." In the town of Malcesine, stands a castle with a rich history, dating back to as far as 500 B.C. Just below the fortress, lies a small cove – easy to miss for many. This was spotted whilst on holiday in 2007 and much to our surprise was very intriguing. It was clearly a tidal point where debris could be easily washed up. Lining the waters edge were bullets and dozens of other artefacts. Over 30 bullets were retrieved with many of them left unfired.
All of this is a real reflection on the history of the castle. In the finds photos above:
German Toy Soldier Figure
Part of a German Toothpaste Tube
Led fishing net weights
Assorted bullets
Lead Cloth/Bale Seal – Lead seals such as cloth seals and bale seals were widely used in Europe between the 13th and 19th centuries as a means of identification and as a component of regulation and quality control. Cloth seals appear to be the most thoroughly documented type of seal. Cloth seals were typically two disc seals joined by a connecting strip. These were intended to be folded around each side of a textile and stamped closed, in a manner similar to that in which coins were stamped. Bale seals such were single disc seals, rather than two disc seals, and were also used to identify textiles, as well as parcels and bales of trade goods. The obverse would typically display a city's arms, and the reverse would record data such as the length or width of fabric or the weight of a parcel. From Colchestertreasurehunting.co.uk
Brooch
---
Canvey Island
Before Dutchman Cornelius Vermuyden reclaimed Canvey from the sea in the 17th Century, the Island was no more than an area salt marsh. Like many other places across Essex, salt-gathering was a prime industry here particularly in the Roman Era, and Middle Ages. Canvey's extensive history is evident at the seafront, from the original dutch wall to the shards of shattered pottery. Canvey Point, as it is known, is a prime place for anyone wanting to discover pottery fragments with many pieces often being washed up after a high tide. Clay pipes are more often found towards the main seafront area, with the pipe bowls extremely hard to find.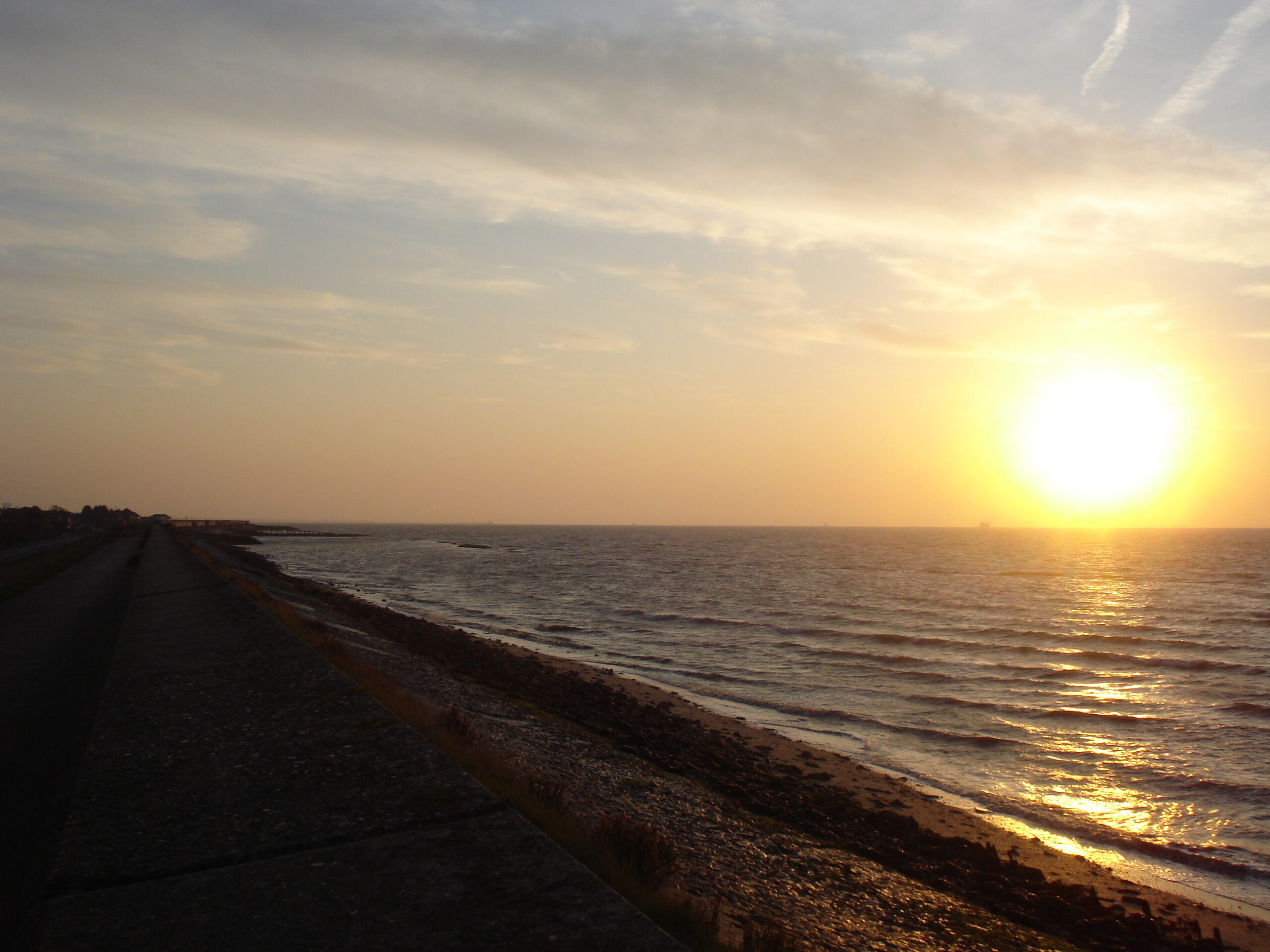 Victorian horse buckle
Cox's Pottery
Clay Tobacco Pipe – Ceramic pipes, made of moulded and then fired clay, were used almost universally by Europeans before the 19th century. The material is not very strong and the early varieties had long thin stems, so they frequently broke, but were cheap to replace. They were made in moulds with the bore created by pushing an oiled wire inside the stem. The preferred material was pipeclay or "tobacco pipe clay", which fires to a white colour and is only found in certain locations. Source: Wikipedia
Medieval Pottery
Samian ware pottery – Samian, a glossy brick-red tableware, is the most recognisable Roman pottery found in Britain. It was industrially produced on a scale unequalled until the 18th century. One centre is estimated to have turned out a million vessels a year. Samian was primarily used for displaying and serving food. Bowls, dishes and plates are common, along with smaller 'cups' that may have been used to serve condiments and snacks rather than been used as drinking vessels. Some samian was decorated with elaborate floral or figural designs that were made by throwing the pot within a mould. Source: Museum of London
Medieval 'Shelly Ware' Pottery – Found with sand remains inside suggesting it was made locally. Sometimes, in acid soils, the shell dissolves, giving the sherds a texture like cork. Mainly cooking pots, although bowls and jugs were also made. (1100 – 1400AD)
Medieval Pottery
Samian Ware
Bullet – Found 'live' under Southend Pier.