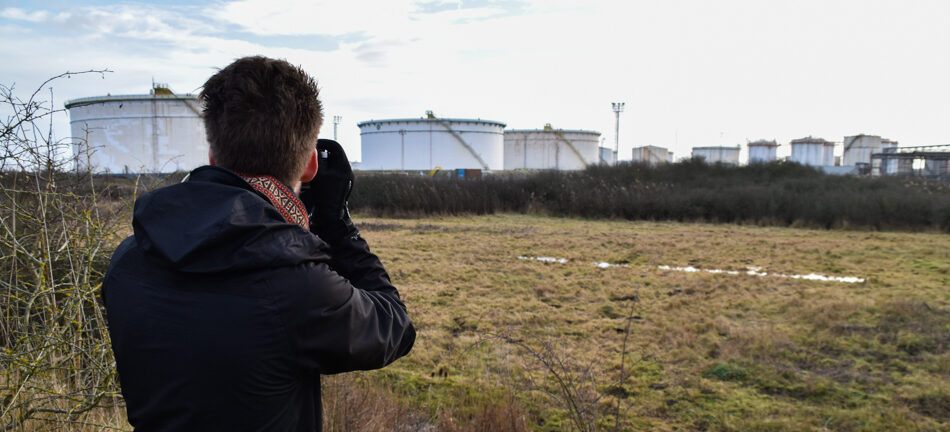 Here you can take a break from history and experience the joys of the great outdoors; something that plays a very big role in exploration and local appreciation which Beyond the Point encourages. Find everything here from what kit to take when adventuring, to what wildlife you can see and even make use of whilst in the wilderness.
As a natural bi-product of exploring historic remains, BTP Joe and Liam have developed a sure fascination with the great outdoors. Camping, foraging, survival cooking, and hiking, are all avid passions of ours.
Topics covered in upcoming articles will include foraging, adventuring kit, hunting and target shooting, geocaching, and even looking for places to explore.